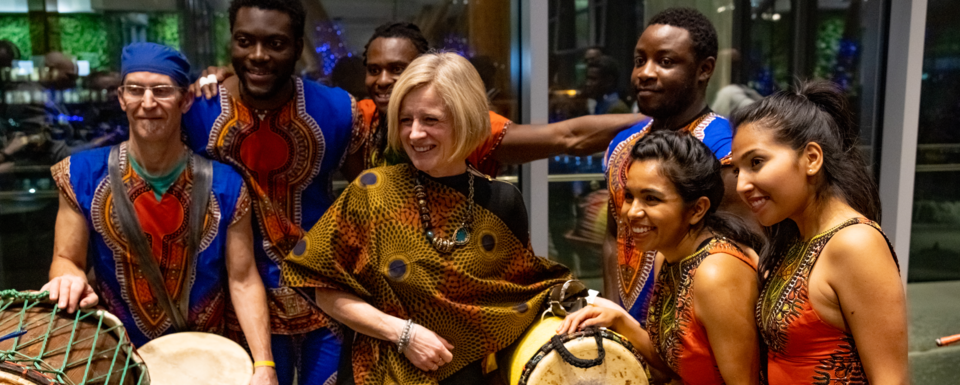 Posted on Dec 5, 2016
Power price cap will protect Albertans
By Eric Rosendahl, MLA for West Yellowhead.
I've been getting a lot of phone calls at my constituency office about the recently announced price cap on electricity. People know our government is taking steps to protect, families, farms and small businesses from volatile electricity prices, but they want to know how this price cap will impact their power bill.
When the price cap is fully implemented, Albertans will pay no more than 6.8 cents per kilowatt hour. This price cap will be in place for four years, from June 2017 to June 2021. For people on a Regulated Rate Option (RRO), they will pay either the market rate for electricity or the capped rate—whichever is lower. The majority of power consumers in Alberta are on a RRO; however Albertans are also welcome to choose a plan from any private energy retailer if they feel it's a better fit for them.
The price cap will take consumers off this roller coaster and give Albertans peace of mind.
From now until the time the cap is implemented, the Energy Minister will consult with electricity companies and retailers, and regular Albertans, to find the best way to bring this cap in and make sure it does what it's supposed to – protect Albertans from our volatile electricity market.
Power prices in a Alberta have been extremely volatile in the past, increasing as much as 65 per cent in a single month (April 2011) and crashing by as much as 42 per cent (June 2014). The price cap will take consumers off this roller coaster and give Albertans peace of mind.
The price cap is on the electricity charges only, service fees will not be impacted by this policy. Service fees from both electricity distributers and retailers are regulated by the Alberta Utilities Commission. I also want to stress electric utility companies will not be charging a service fee for the carbon levy, as that is not how the levy applies to electricity.
I'm always available to listen to my constituents and answer any questions they may have on this or any other issue. Please don't hesitate to contact my constituency office at 780-865-9796 or email at West.Yellowhead@assembly.ab.ca.
First published in the Hinton Parklander, Dec. 5, 2016.