Albertans for Safe Schools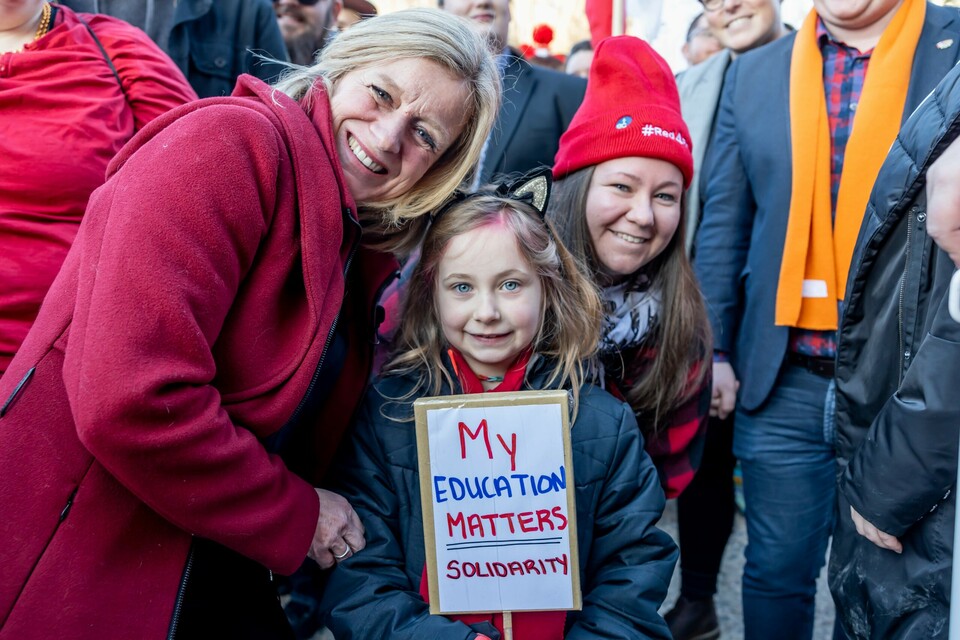 Jason Kenney and Adriana LaGrange's decision to reopen schools this fall with no additional support is dangerous.
After a series of deep cuts to the education budget before COVID-19, the UCP is now asking schools to implement new safety obligations in a school system that has fewer resources.
Our economic recovery depends on schools reopening so that parents can get back to work. However, we need to have the proper measures in place to do so safely. Jason Kenney's plan does not protect our children and teachers.
This unprecedented situation requires unprecedented action. We need to support our students and teachers by capping the amount of students in any given class while providing the appropriate resources necessary for a safe reopening.
Let the Minister of Education know that you're worried about their plan to reopen Alberta schools without appropriate safety measures in place.
Add your name here to protect students, teachers and Alberta families.
***PLEASE note: The name and contact information of the persons who sign this petition may be made available to the public if the petition is tabled in the Legislative Assembly.***