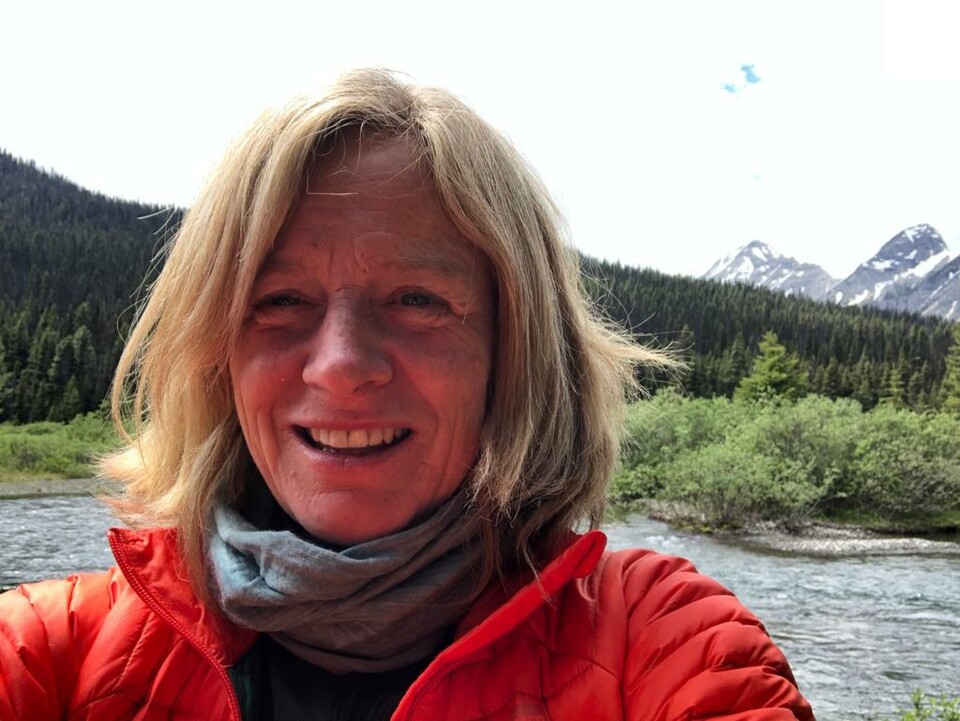 Protect Our Parks
As Albertans, we are blessed and privileged to live in such a beautiful province. People travel from across the country, and across the world to explore our public parks. Exploring the outdoors is integral to who we are as Albertans.
Instead of protecting our beautiful outdoors for us and our future generations to enjoy, Jason Kenney and the UCP Government are attempting to sell our parks from underneath us. They are treating our heritage as if it is dispensable.
We are fighting against Jason Kenney's plan to dismantle Alberta's entire parks system.The UCP is closing or privatizing 184 parks from the system. They are closing and privatizing our provincial parks just so they can pay for their 4.7 billion dollar corporate handout.
We know this will lead to a dramatic loss of both environmental protection and recreational areas. That is why we need to fight back and tell Jason Kenney that Albertans will not stand him privatizing our parks and add your name to our campaign.
Sign our petition and take a stand in support of Alberta's parks!
***PLEASE note: The name and contact information of the persons who sign this petition may be made available to the public if the petition is tabled in the Legislative Assembly.***