Classrooms Need Support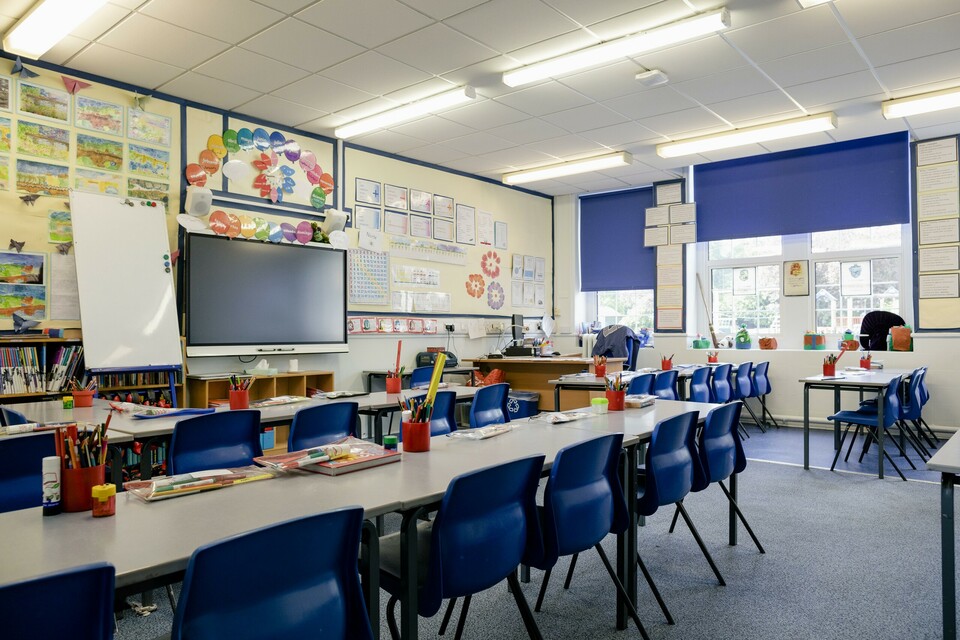 Alberta Classrooms Need Support
Setting up students for success requires well-funded classrooms.
The importance of smaller class sizes and well-equipped classrooms is clear. Smaller class sizes give every student a better chance of succeeding.
The UCP has ignored funding needs for our schools, forced teachers to leave the profession, and created zero new initiatives to support children's learning. Minister Adriana LaGrange chose not to invest in new schools and allowed existing schools to be understaffed with overcrowded classrooms.
We cannot let this keep happening. Tell us below what conditions your child is facing in their classroom and what you think is needed to help them succeed.
Your privacy is important to us. Any personal information you share with Alberta's NDP Caucus is strictly confidential.