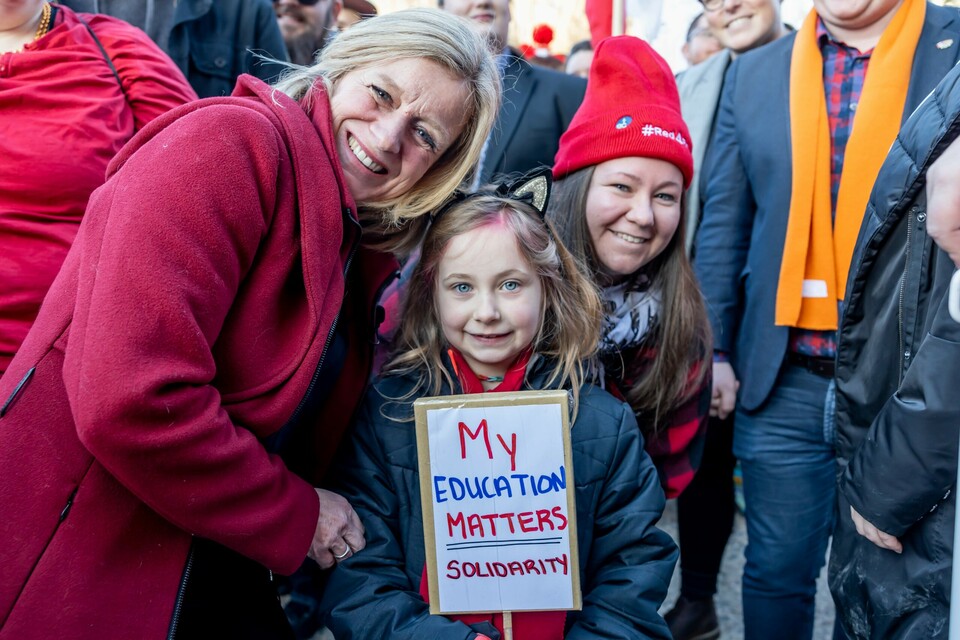 Safe Schools, Successful Students
Thousands of Albertans told us they're worried about how students will be able to return to school safely, & Mr. Kenney's plan isn't good enough.
Schools must be funded sufficiently so they are prepared to deal with the risks.
We've created a proposal with 15 recommendations focused on student & staff safety, funding for teachers and PPE, & safe transportation measures for students.
Want to let the Minister of Education know that you're worried about their plan to reopen Alberta schools without appropriate safety measures in place?