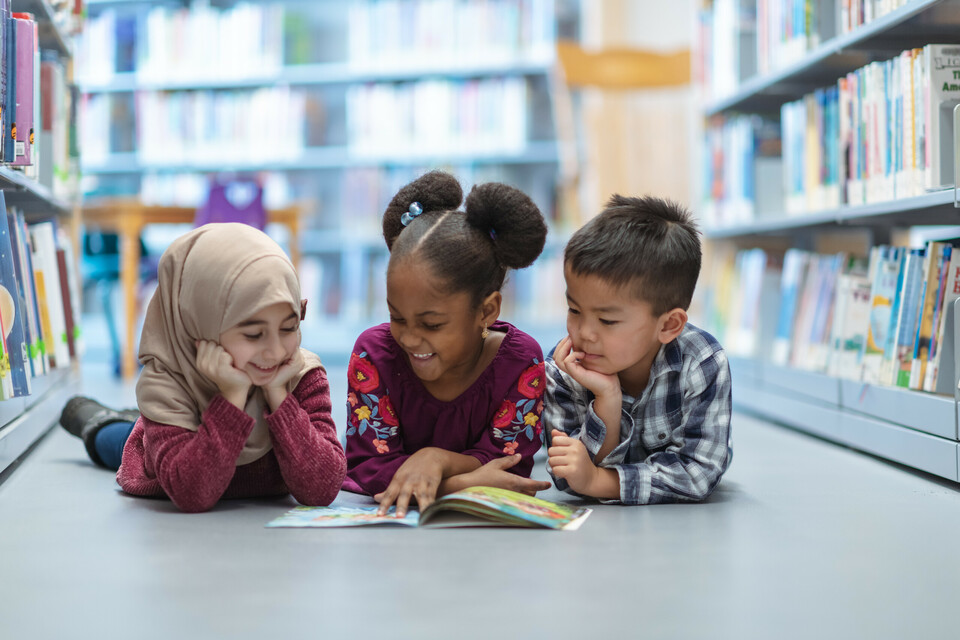 Jason Kenney's "new" curriculum is unacceptable
Jason Kenney and the UCP Government have released a draft rewrite of the K-6 curriculum.
Backlash and outright rejection of much of the material quickly followed. There is a consensus — this curriculum does not prepare students for their advanced education, their careers, or for Alberta's future.
In many instances, the material replaces decades-old curriculum with an even more outdated content. The draft openly violates the Calls to Action of the Truth and Reconciliation Commission, offers sympathetic views on the Klu Klux Klan and places more emphasis on memorization of European history than it does on Canadian history.
We have also heard many, many concerns about the new science curriculum, the health and wellness content and on the timing for certain concepts to be introduced and at what grade level it's appropriate
This curriculum is unacceptable in its current form. UCP Education Minister Adriana LaGrange promised that every student would see themselves in her curriculum, but that isn't true.
We Want To Hear From You.
Parents, teacher, students, all Albertans are welcome to share their feedback below on the Kenney curriculum. We will take your feedback and suggestions for needed improvements into the Legislature and in deliberation by our Caucus on next steps to stop this material from landing in Alberta classrooms.
Jason Kenney is not a leader for today and he can't be trusted to educate the leaders of tomorrow.