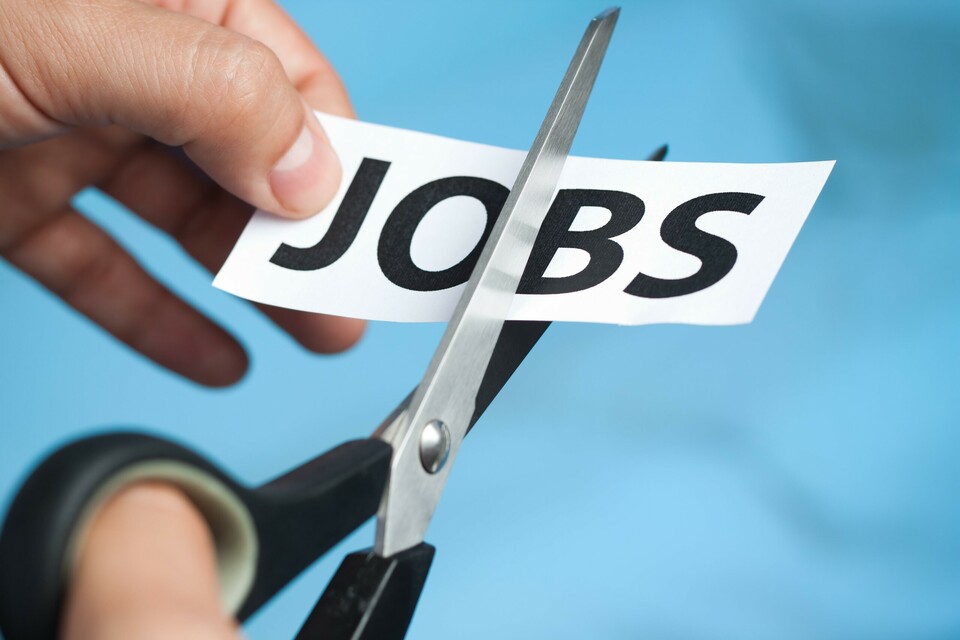 Have you been impacted by job losses in Alberta?
Jason Kenney and the UCP broke their promise to create jobs for Albertans.
Instead, they gave $4.7 billion away to big corporations without a single new job to date.
While in Government, the Alberta NDP worked to get people back to work. During the worst recession in a generation, we chose to invest in critical infrastructure that put people back to work and helped our economy recover.
Since Jason Kenney took power, we've seen 27,000 job losses in Alberta. 15,000 of those are in the oil and gas sector.
This isn't fair.
It's not what Premier Kenny promised Albertans, and folks are rightly disappointed.
Rachel Notley and the NDP Caucus will hold this government accountable for their broken promises.
If you have been laid off recently and want to speak out against this government's choice to prioritise big corporations over everyday Albertans, please fill out the form below:
Your privacy is important to us. Any personal information you share with Alberta's NDP Caucus is strictly confidential.