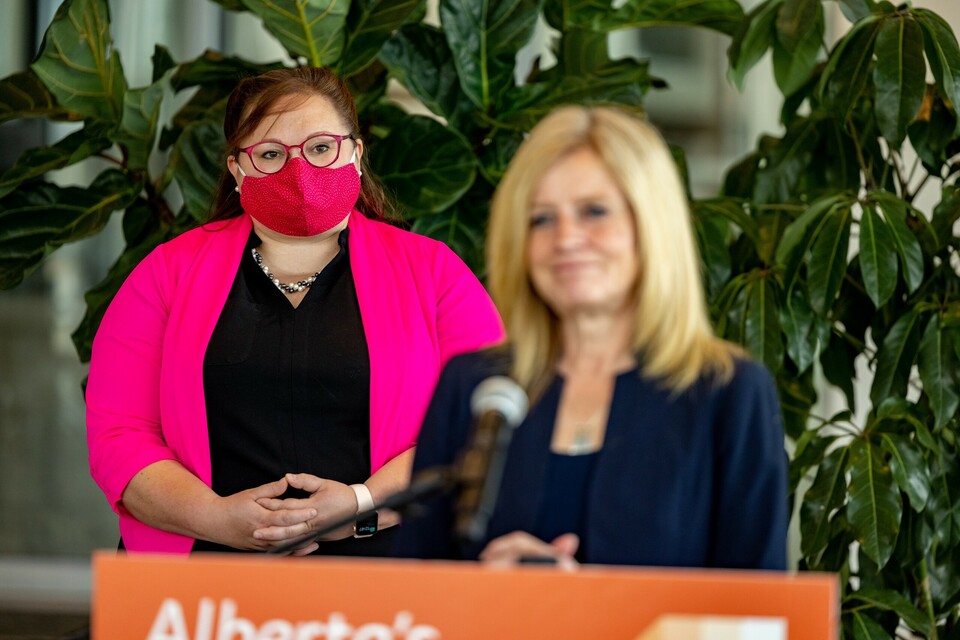 Education Heroes
School staff have been heroes for students, families and communities across Alberta the past year.
From teachers and educational assistants, to bus drivers, custodians, principals and many others; would you like to see an Education Hero in your life receive special recognition for their contributions to our children's futures?
Please submit the name and contact details of the person you would like to nominate and we'll send them a letter of thanks from Leader Rachel Notley and Education Critic Sarah Hoffman.
Your privacy is important to us. Any personal information you share with Alberta's NDP Caucus is kept strictly confidential.