Calgary Hail Damage Support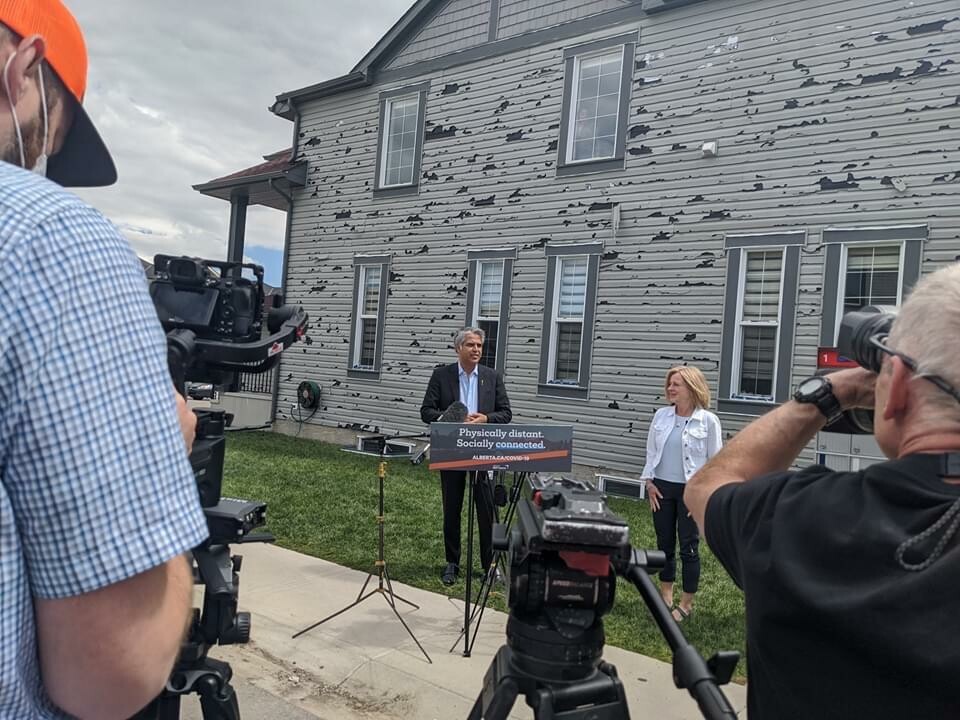 Petition For Proper Hail Support
June's record hailstorm caused $1 billion in damage and impacted at least 20,000 homes in northeast Calgary.
Houses lost most of their siding, roofs were damaged, vehicles were written off after facing extensive body damage and having their windows destroyed.
Jason Kenney and the UCP claim they're helping, but their so-called relief funding doesn't cover hail damage. Seriously.
Minister Rajan Sawhney and MLA Devinder Toor haven't done enough to secure support for their constituents. Either they're not speaking up loud enough or the Premier isn't listening.
And if the hail damage wasn't devastating enough, many families had already been suffering from the COVID-19 pandemic.
Many have lost their jobs or had their hours cut back significantly. And as a result, they had to scale back or cancel insurance altogether.
We believe, in times like this, the government should be there for people to help them rebuild and get their lives back to normal.
All of you deserve to have your voices heard. And you deserve proper support from government in difficult times like this.
So, here's a chance to have your voice heard. Sign the petition below you will automatically send an email calling for proper hail damage supports to Premier Kenney, Minister Sawhney and MLA Toor.