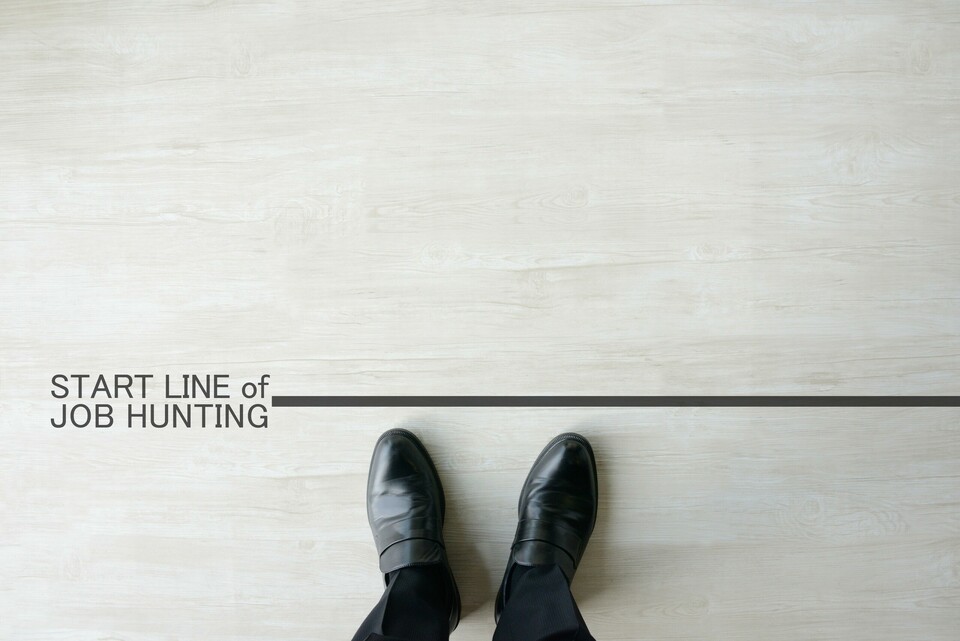 How did STEP help you as a student?
The Summer Temporary Employment Program (STEP) created more than 10,000 private-sector jobs for young people over the past four years.
Jason Kenny and the UCP Government is cutting this successful program to help pay for its $4.7-billion handout to profitable corporations.
Did STEP help you find a job? Pay for school? Launch your career?
Please tell us your STEP story so we can bring your voice into the Alberta Legislature and speak on your behalf:
Your privacy is important to us. Any personal information you share with Alberta's NDP Caucus is strictly confidential.