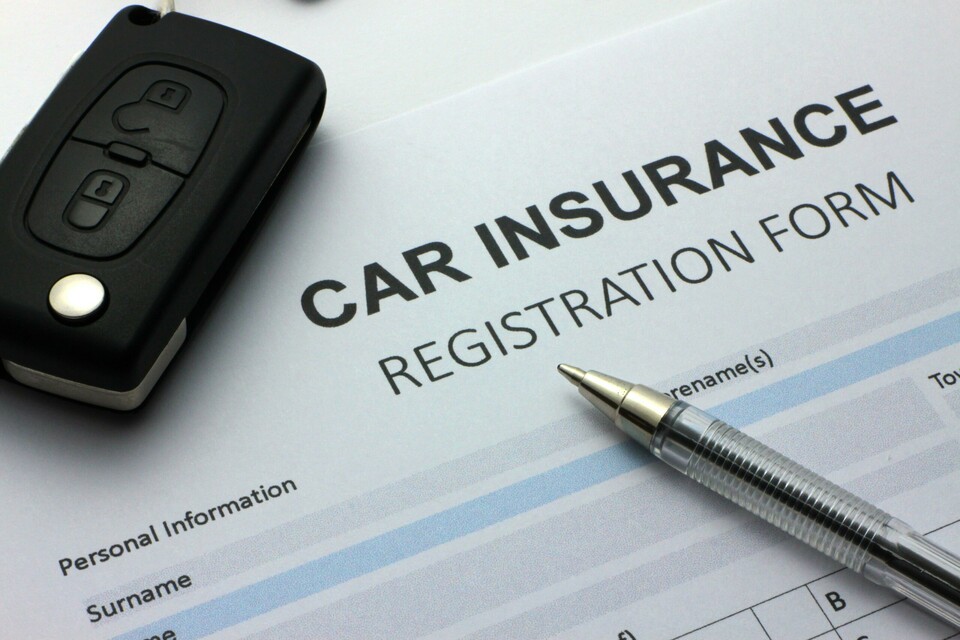 Are Your Insurance Rates Rising?
While in Government, the Alberta NDP worked to make life more affordable for Albertans and their families.
When insurance companies wanted to increase rates by 20 per cent or more, the NDP Government introduced a cap to only allow five per cent increases annually.
The UCP Government, after being pressured by insurance company lobbyists, has allowed our insurance cap to expire. This isn't fair to Albertans relying on their vehicles to get to work or pick up their kids!
Jason Kenny is prioritizing big corporations over you and your families. One of his first acts as Premier of Alberta was to sign over a $4.7-billion gift to big corporations. Now, he's letting insurance companies have their way with Albertans.
Please fill in the following information so we can take your story into the Alberta Legislature and fight on your behalf:
Your privacy is important to us. Any personal information you share with Alberta's NDP Caucus is strictly confidential.