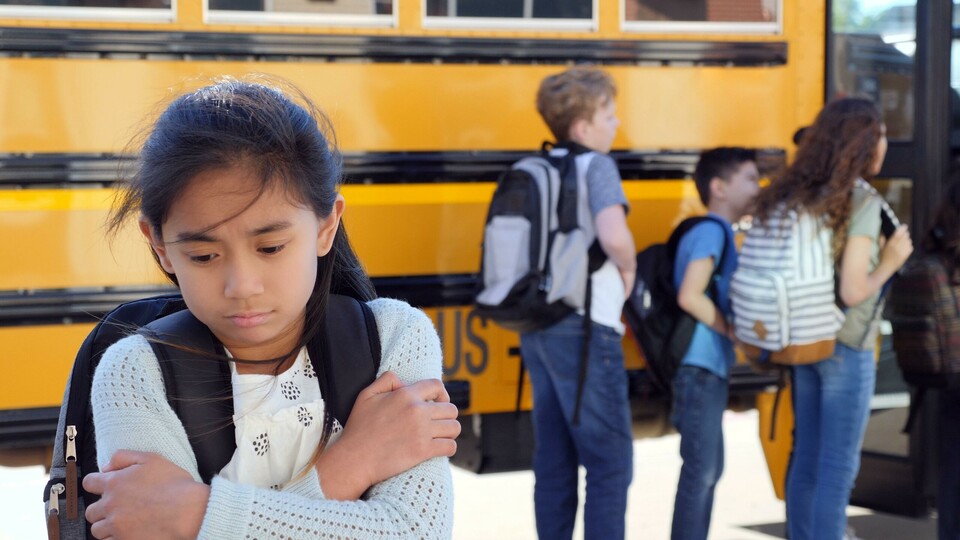 Education
Broken Promises
Jason Kenney promised to fund Alberta's classrooms.
That promise is being broken.
Parents are reporting classrooms with more than 40 students in them, and others say they can't get their kids a bus ride to school.
We want to know what the situation is like at your school?
Let us know below
We welcome submissions from parents, students and staff.
Please fill in as much information as possible.
Thank you