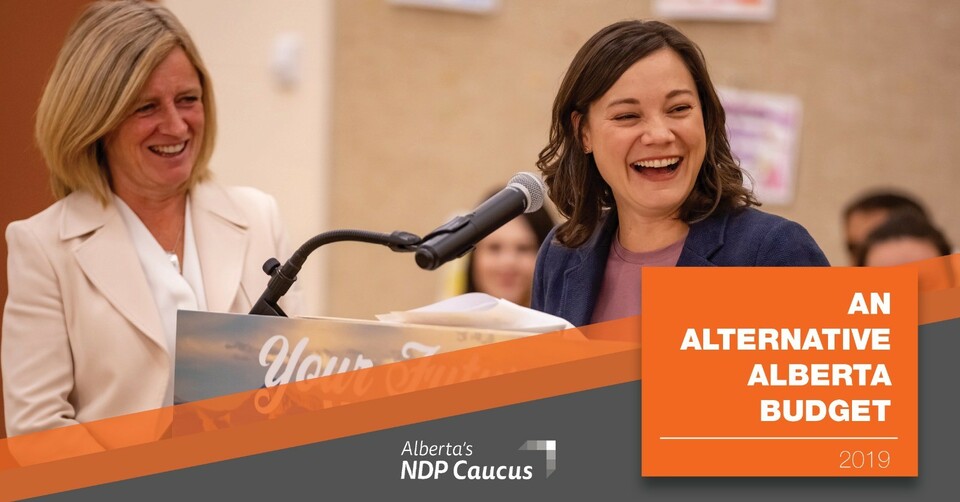 Albertans for a Better Budget
Jason Kenney and the UCP have put forward a cruel budget that cuts heavily into funding for schools, hospitals, and the services you and your family rely on; all to pay for his $4.7-billion giveaway to profitable corporations.
Our Alternative Budget proves it didn't have to be this way.
We will keep fighting Jason Kenney's horrendous cuts and we want to hear from you.
Fill out the form below and join us to fight back against Kenney's cuts!
This is YOUR future. Share your voice.
Your privacy is important to us. Any personal information you share with Alberta's NDP Caucus is strictly confidential.